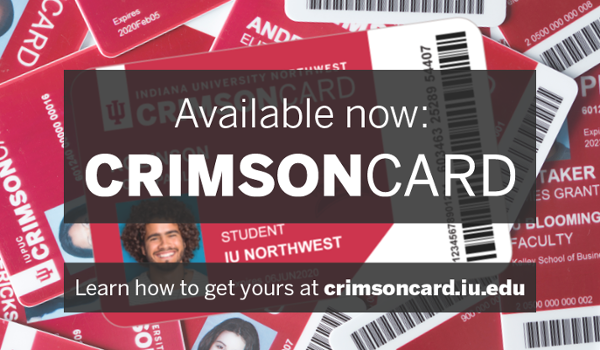 Box@IU is getting a new look May 25
Your Box experience is about to get a whole lot better.
Last fall, Box created a new version of its web interface. Since then, thousands of IU users have tried it and switched.
On May 25, IU Box will retire the old Box web interface. From that point, all IU Box accounts will use the new web experience. 
The new Box experience features:
A cleaner look
Faster uploads
Copy/paste of files and folders
Ability to choose your Box landing page
Snapshot of "recent files"
Ready, Set, Robots! is back this summer
Hands-on summer camp teaches teens how to program LEGO® Mindstorms®.
Two-day Ready, Set, Robots! camps help 7–12 graders learn about careers in IT as they work alongside Indiana University's technology professionals. Best of all, the Robot Grand Challenge at the end of each camp gives friends and family an opportunity to check out campers' new skills.
IU will host three camps this summer, 9am–3pm each day, at IU's Cyberinfrastructure Building (2709 E. 10th Street, Bloomington).
Beginner camp: June 8–9, no experience required
Beginner camp: June 29–30, no experience required
Advanced camp: July 13–14, computer programming or LEGO® Mindstorms® experience required
For more information and to register, visit: go.iu.edu/1Arg
Use Pluralsight to grow your techy skills
This leading provider of video-based online training focuses on tech and design.
Pluralsight helps you build skills in software development, business intelligence, database and server administration, networking, graphic design, video editing, animation, and more. And it's available at a reduced cost to the IU community!
For more info, visit: ittraining.iu.edu/pluralsight  
Questions? Email ittraining@iu.edu, or call (812) 855-7383 (IU Bloomington) or (317) 274-7383 (IUPUI).
Traveling this summer? Keep your personal devices and data safe
Protect IU offers tips to secure your gadgets.
Vacation, study-abroad experience, or work trip—traveling is no time to take it easy on protecting your data and mobile devices.
This article from Protect IU lays out some of the risks you could face and provides steps to take before, during, and after your trip to help prevent cyberattacks from dogging you long after you've returned.
Instructors: Help is available for creating Canvas courses
Get started with these online teaching tools.
Whether you're building a course for the first or tenth time, creating it from the ground up can seem overwhelming. Rest assured, you're not being left to your own devices. We're here to help!
Get new ideas or import templates into your Canvas courses from the IU Online showcase. Or work your way through the IU Teaching Online Series (TOS)—a self-paced, customizable design and teaching resource delivered through Canvas.
Check out Dell's exclusive Memorial Day sale
IU students, faculty, and staff can save big by purchasing PCs, laptops, monitors, and smart TVs this holiday weekend. 
Dell is offering its lowest price yet on the Inspiron 11 3000 2-in-1 for $279.99. You can also save $100 on the Inspiron small desktop (now $199.99), add a 23-inch monitor for $129.99, and get a $75 Dell Promo eGift card.
For Dell's Memorial Day sale, early access for members begins at 11am (EST).
More IT news and events